Connecting
Indo-American Physicians across North Texas
The northeast chapter of the Texas Indo-American Physicians Society (TIPS NEC) is a 501(c)(3) organization, committed to the Service to Humanity. We serve the interests of over a thousand physicians from various specialties and sub-specialties in the practice of medicine.
LIFETME MEMBERSHIP SPECIAL
Valid 4/6/2023 thru 5/7/2023 only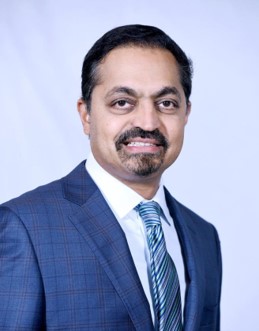 Message from TIPS-NEC President

Dear friends and colleagues,
It is an honor and privilege to serve as the President of the Texas Indo-American Physicians Society – NE Chapter in 2023.
We have had a very successful year in 2022 after a gap of two years due to the pandemic under the able leadership of Dr. Kasturi Inaganti with the support of the Board and Executive Committee members. Several flagship programs of the organization including the TIPS Charity clinic, the health fairs, the networking meetings were restarted in person, in addition to the weekly radio program on Radio Caravan, the Charity run and Golf tournament. The year concluded with a successful Charity Gala in November 2022 that was attended by close to 600 people.
​Wellness and Lifestyle Medicine Symposium
One of our main initiatives this year is physician wellness. With this in mind we are pleased to announce a Wellness and Lifestyle Medicine Symposium on Saturday May 6th, 2023, at Renaissance Dallas Addison Hotel.

This Symposium will be held in partnership with the Dallas County Medical Society.
This Event is for PHYSICIANS ONLY.
Online Registration NOW OPEN
Early Bird Registration: thru 4/7/23 – $50
4/8/23 thru 4/30/23 – $75
After April 30th – $100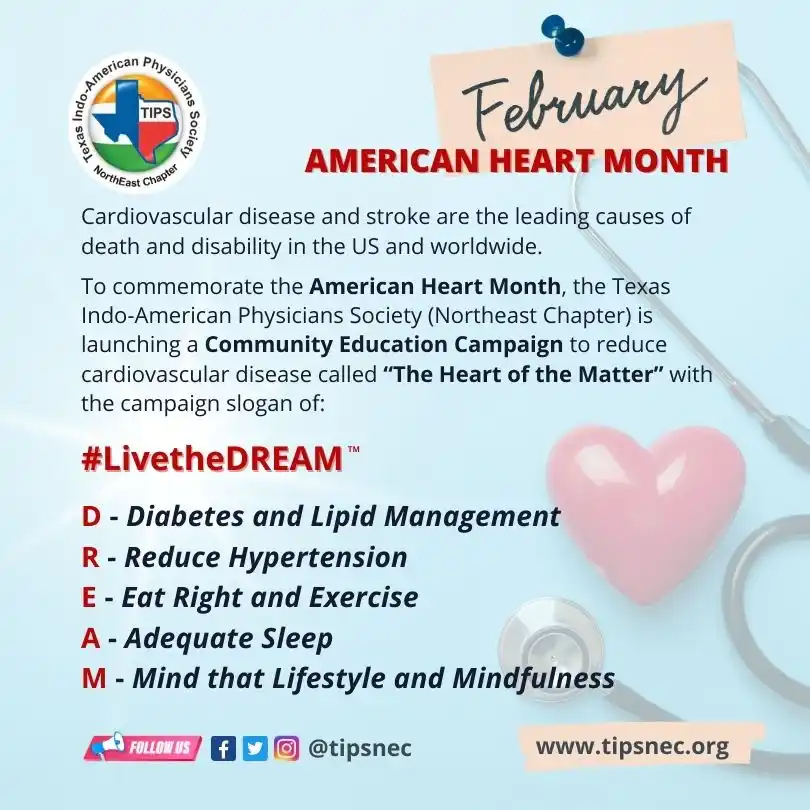 ​#𝗟𝗶𝘃𝗲𝘁𝗵𝗲𝗗𝗥𝗘𝗔𝗠
​Cardiovascular disease and stroke are the leading causes of death and disability in the US and worldwide.

To commemorate the 𝗔𝗺𝗲𝗿𝗶𝗰𝗮𝗻 𝗛𝗲𝗮𝗿𝘁 𝗠𝗼𝗻𝘁𝗵, the 𝗧𝗲𝘅𝗮𝘀 𝗜𝗻𝗱𝗼-𝗔𝗺𝗲𝗿𝗶𝗰𝗮𝗻 𝗣𝗵𝘆𝘀𝗶𝗰𝗶𝗮𝗻𝘀 𝗦𝗼𝗰𝗶𝗲𝘁𝘆 (𝗡𝗼𝗿𝘁𝗵𝗲𝗮𝘀𝘁 𝗖𝗵𝗮𝗽𝘁𝗲𝗿) is launching a Community Education Campaign to reduce cardiovascular disease called "𝗧𝗵𝗲 𝗛𝗲𝗮𝗿𝘁 𝗼𝗳 𝘁𝗵𝗲 𝗠𝗮𝘁𝘁𝗲𝗿" with the campaign slogan of
​​#𝗟𝗶𝘃𝗲𝘁𝗵𝗲𝗗𝗥𝗘𝗔𝗠
𝘿 – 𝘿𝙞𝙖𝙗𝙚𝙩𝙚𝙨 𝙖𝙣𝙙 𝙇𝙞𝙥𝙞𝙙 𝙈𝙖𝙣𝙖𝙜𝙚𝙢𝙚𝙣𝙩
𝙍 – 𝙍𝙚𝙙𝙪𝙘𝙚 𝙃𝙮𝙥𝙚𝙧𝙩𝙚𝙣𝙨𝙞𝙤𝙣
𝙀 – 𝙀𝙖𝙩 𝙍𝙞𝙜𝙝𝙩 𝙖𝙣𝙙 𝙀𝙭𝙚𝙧𝙘𝙞𝙨𝙚
𝘼 – 𝘼𝙙𝙚𝙦𝙪𝙖𝙩𝙚 𝙎𝙡𝙚𝙚𝙥
𝙈 – 𝙈𝙞𝙣𝙙 𝙩𝙝𝙖𝙩 𝙇𝙞𝙛𝙚𝙨𝙩𝙮𝙡𝙚 𝙖𝙣𝙙 𝙈𝙞𝙣𝙙𝙛𝙪𝙡𝙣𝙚𝙨𝙨
TIPS Mission
One of the biggest benefits of the TIPSNEC Membership is the exclusive access to the members only TIPSConnect platform theta provides a searchable directory of the physician Practice Profiles for easy referrals and networking. TIPSNEC Physician Members can list as many Practice Profiles as they like for their practice locations.

If you are already a TIPSNEC Member, get started by Adding Your Practice Profiles…
2023 TIPS NEC Officers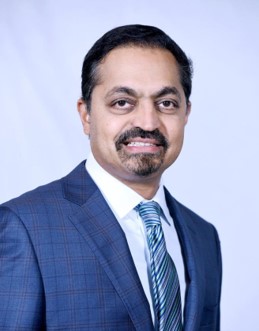 PRESIDENT
Amit Guttigoli, MD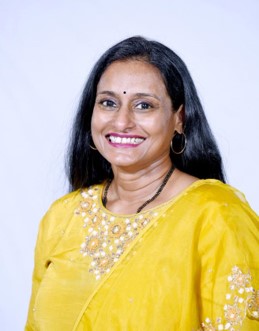 PRESIDENT-ELECT
Sumana Gangi, MD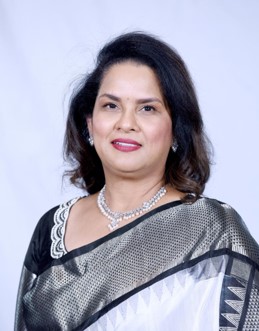 IMMEDIATE PAST PRESIDENT
Kasturi Inaganti, MD
VICE PRESIDENT
Nikhil Bhayani, MD
SECRETARY
Srilatha Reddy, MD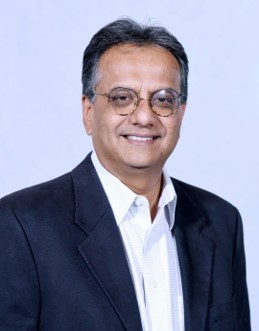 TREASURER
Vijay Kalariya, MD
OUR PARTNERS