Connecting
Indo-American Physicians across North Texas
The northeast chapter of the Texas Indo-American Physicians Society (TIPS NEC) is a 501(c)(3) organization, committed to the Service to Humanity. We serve the interests of over a thousand physicians from various specialties and sub-specialties in the practice of medicine.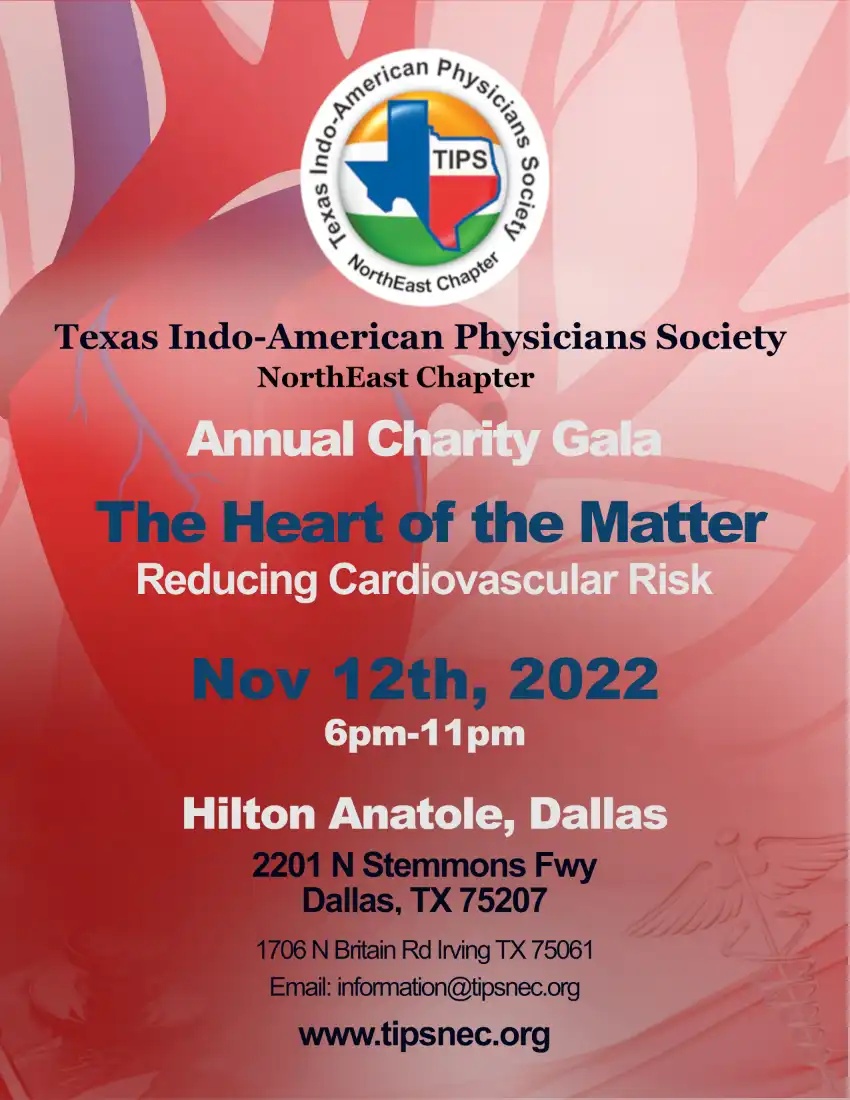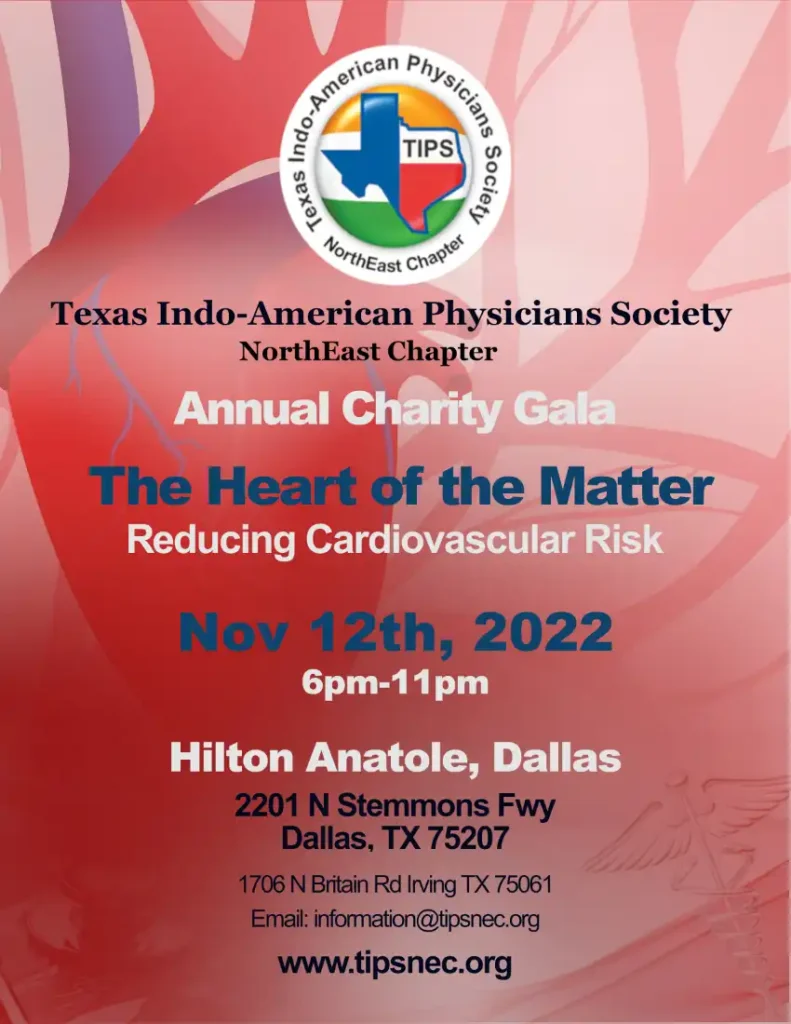 TIPS Annual Charity Gala
The Heart of the Matter
Reducing Cardiovascular Risk
NOV 12, 2022

Hilton Anatole, Dallas
2201 N. Stemmons Fwy
Dallas, TX 75207

More details to follow…
Contact us for Sponsorship Opportunities…
information@tipsnec.org
TIPS Mission
One of the biggest benefits of the TIPSNEC Membership is the exclusive access to the members only TIPSConnect platform theta provides a searchable directory of the physician Practice Profiles for easy referrals and networking. TIPSNEC Physician Members can list as many Practice Profiles as they like for their practice locations.

If you are already a TIPSNEC Member, get started by Adding Your Practice Profiles…
not a member yet?
Become a Member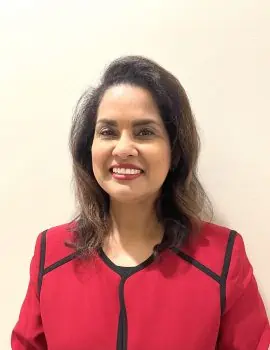 Message from TIPS-NEC President
Dear friends,
A very Happy New Year to you all!
Can't believe we are two years into this Pandemic! What an unprecedented situation we have all faced. It has been no less than a war. We have all fought and are still fighting like valiant warriors, sacrificing time with our families, risking our lives to save others during these challenging times. Despite being at the brink of burnout, we have worked tirelessly day in and day out, and have shown utmost dedication, compassion, and inner strength. Kudos to us all!
2022 TIPS NEC Officers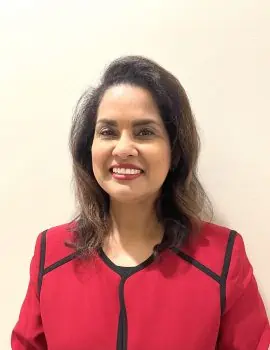 PRESIDENT
Kasturi Inaganti, MD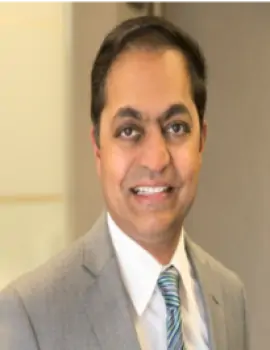 PRESIDENT-ELECT
Amit Guttigoli, MD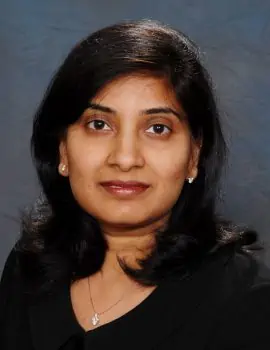 IMMEDIATE PAST PRESIDENT
Sridevi Juvvadi, MD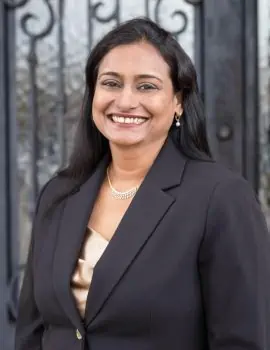 VICE PRESIDENT
Sumana Gangi, MD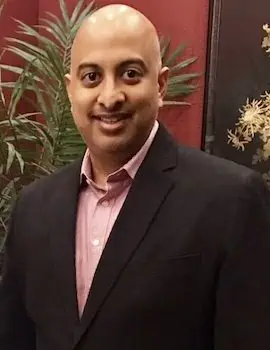 SECRETARY
Nikhil Bhayani, MD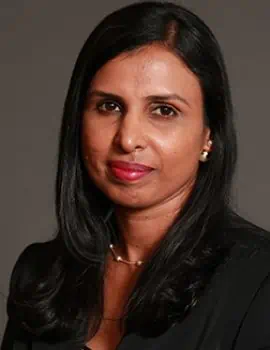 TREASURER
Srilatha Reddy, MD
OUR SPONSORS